"Note to Self: Tell That Person of the Light You See in Them {3}" 6x6in framed painting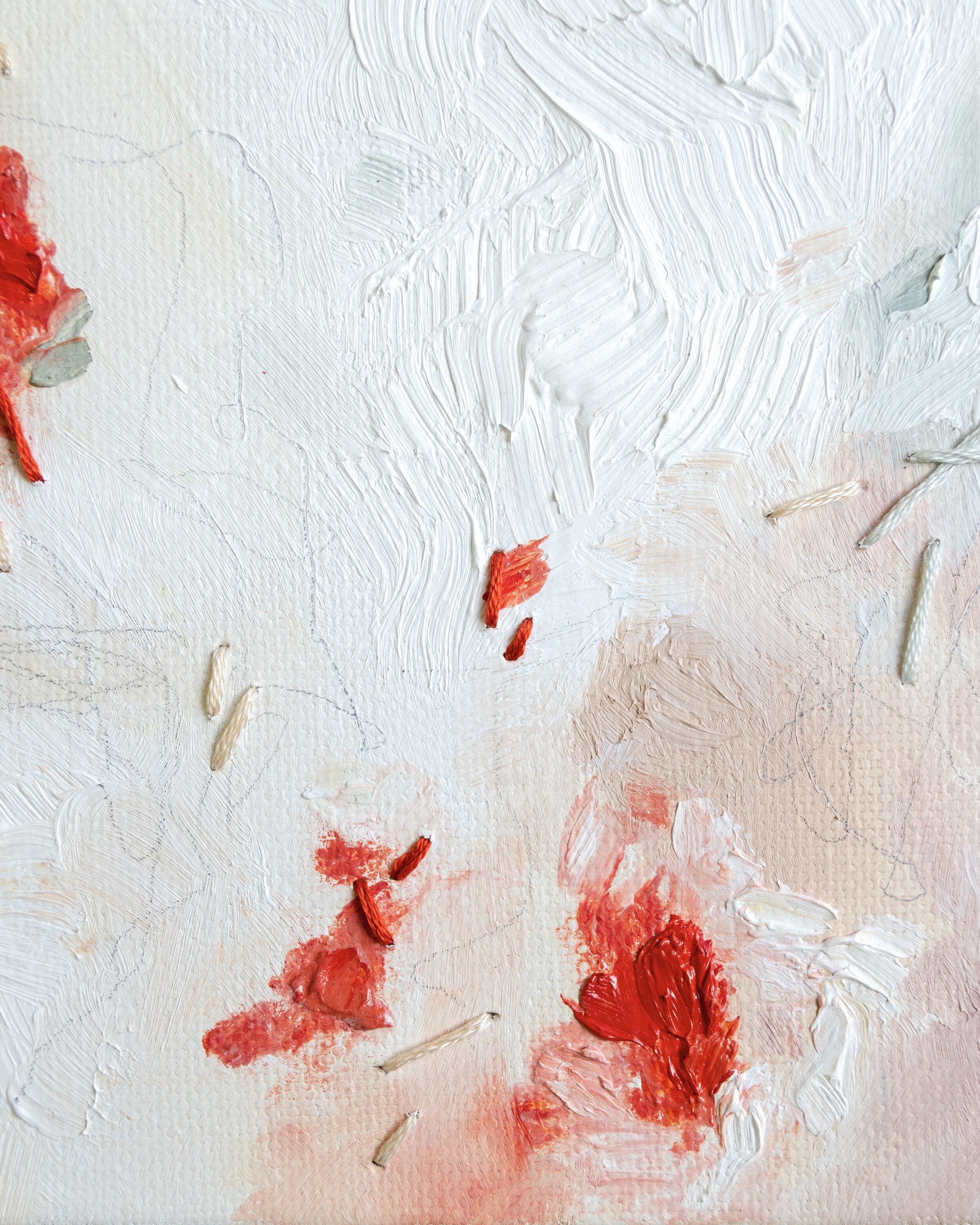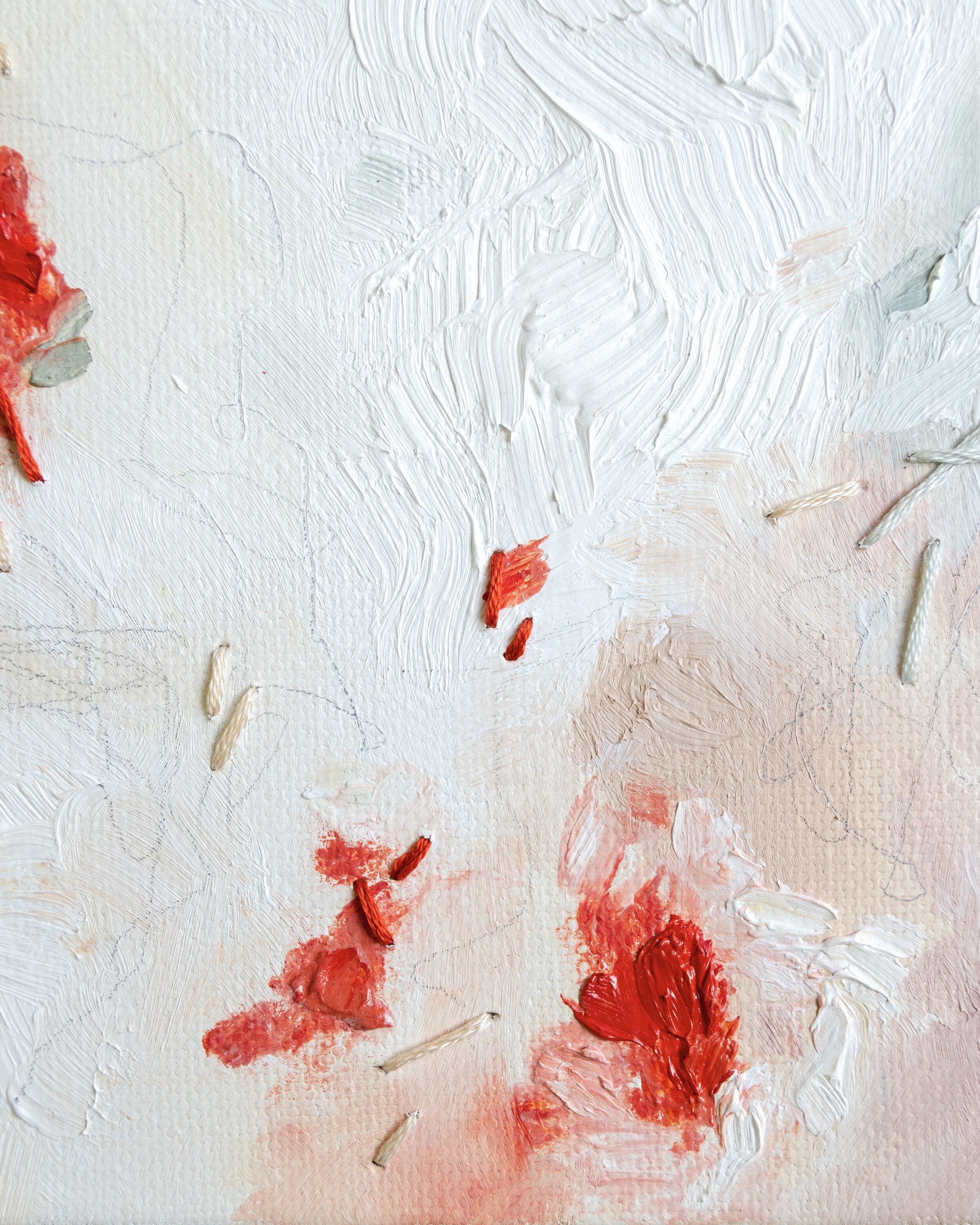 "Note to Self: Tell That Person of the Light You See in Them {3}" 6x6in framed painting
Note to Self: Tell That Person of the Light You See in Them {3}
6" x 6"
Acrylic, oil, graphite, and thread on canvas (framed)
2019
This is a featured piece in my upcoming solo exhibition "Note to Self:" at Riverview Church's REO Town Venue in Lansing, Michigan. The exhibition runs November 8th - January 12th, 2020. If purchased, it will be available for a studio pick-up or to ship after January 12th.
Local pickup in Lansing, MI is welcome. Use the code STUDIOPICKUP at checkout to receive free shipping, and please send an email to hello@kaitlynheriford.com to discuss your pickup.
International buyers - With international shipping charges varying greatly, I provide an initial flat rate for international shipping, and then I will email you either with a partial refund you or send an invoice for the remaining shipping costs based on your location. Please email me with questions or to get an estimate.